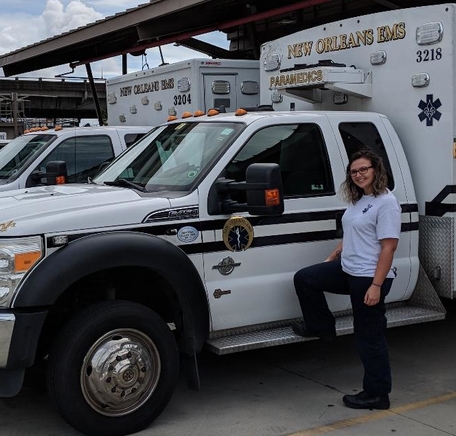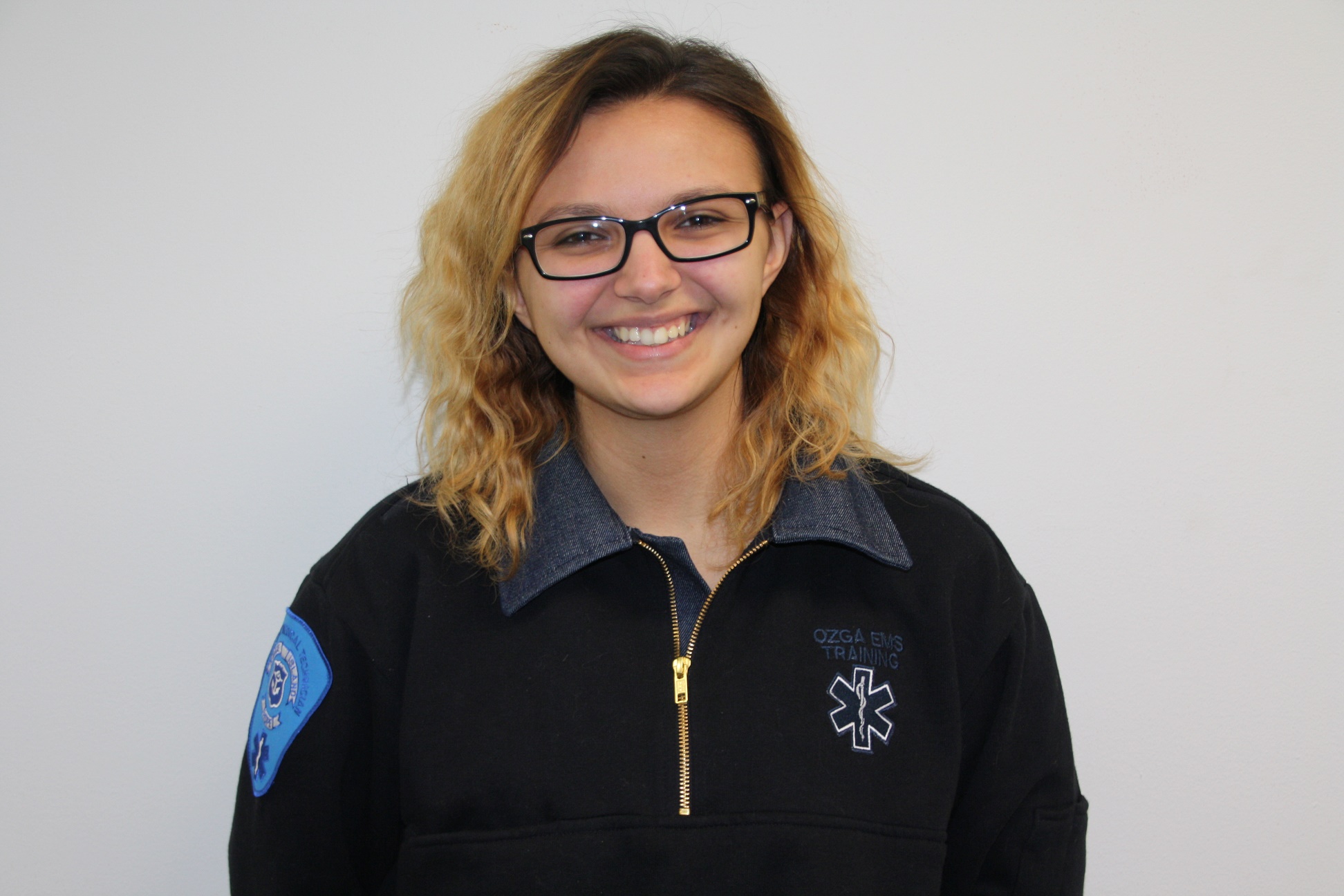 Erin Ozga
AEMT- Cardiac, CPR –Instructor. Former Lieutenant-Hope Valley Ambulance and current member of Exeter Rescue. Respiratory Therapist at RIH.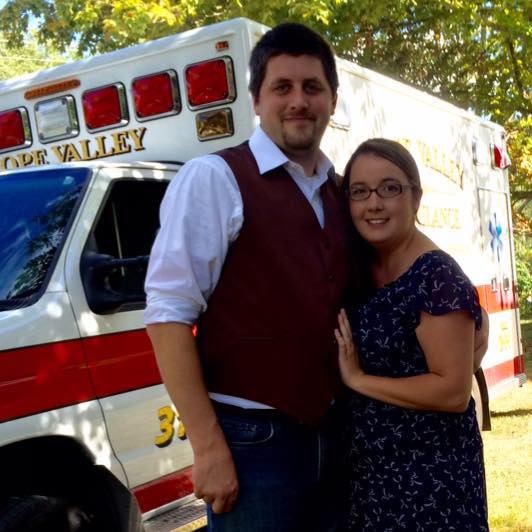 Patrick Hawkins
EMT-C/Firefighter with Hope Valley Ambulance/Fire, and Westerly Ambulance, CPR-Instructor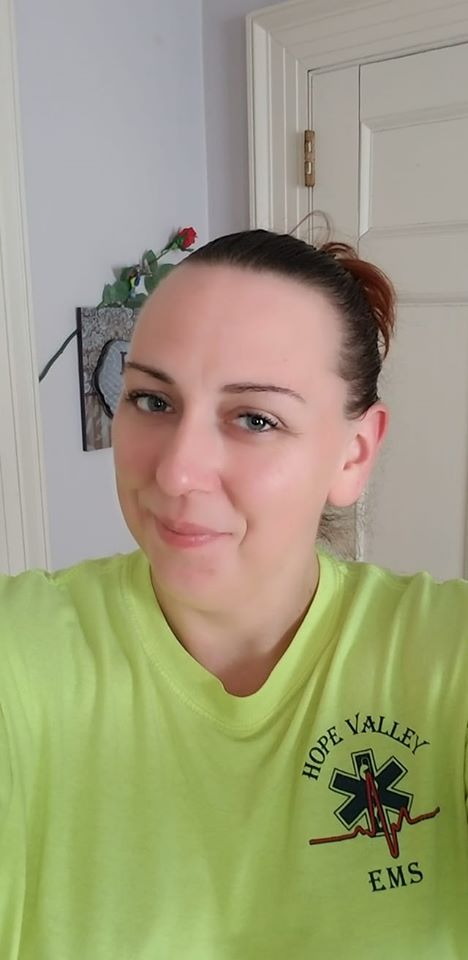 Michelle DiSandro
Paramedic-Westerly Ambulance and Hope Valley Ambulance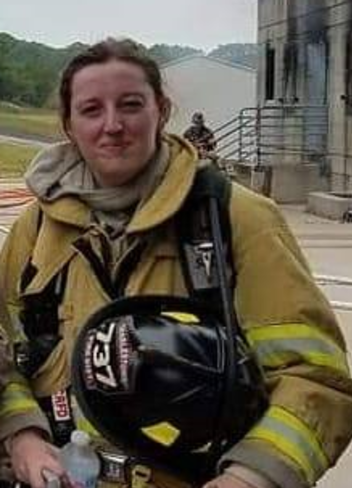 Nichole Richmond
Paramedic affiliated with various 911 agencies including; Charlestown Richmond Fire Department.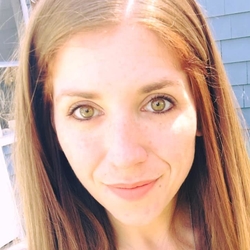 Angela Lavioe
Has been an EMT-Cardiac since 2011, affiliated with Hope valley Ambulance Squad since 2010, Presently works at MedTech and is also an Occupational Therapist. Angela enjoys the EMS field, learning and teaching.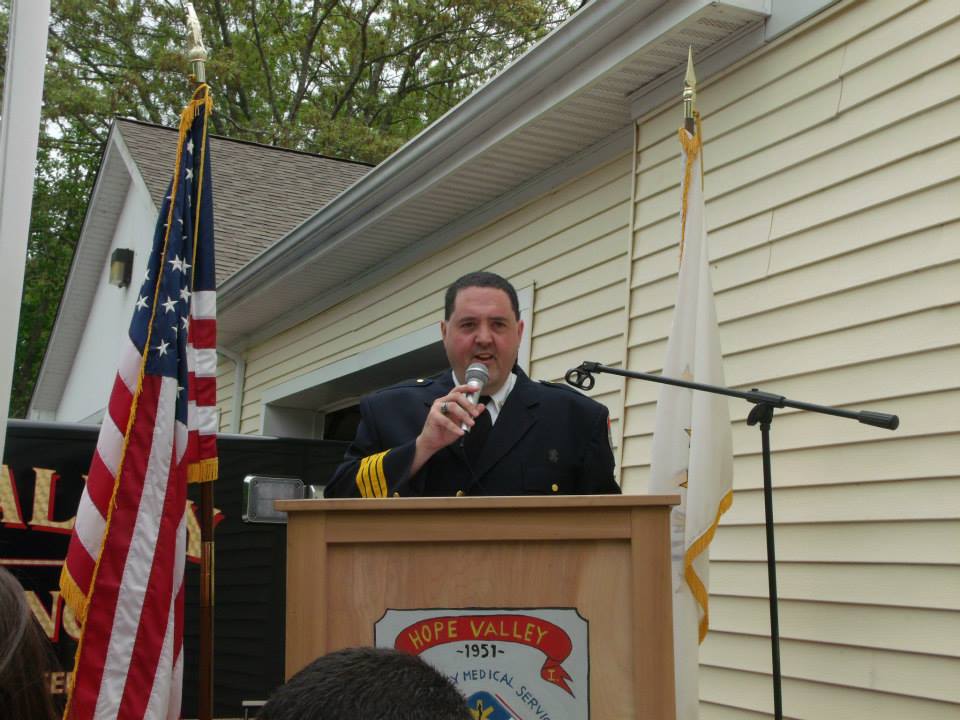 John Gardiner
EMT-C Ashaway Ambulance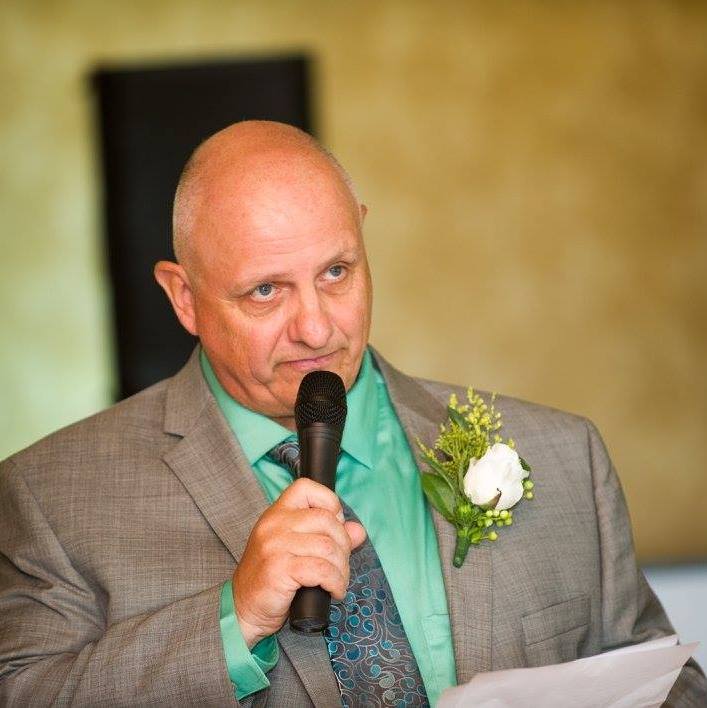 Ken Rassler
Paramedic Hope Valley Ambulance and Foster Ambulance, MA Education-former Principal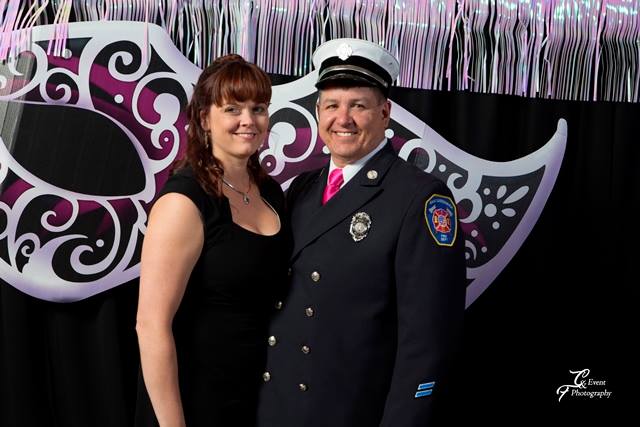 Scott Beaudreau, EMT-C
Chief of Exeter Rescue

Jeffrey Howe, EMT-C Exeter Rescue, EMS Educator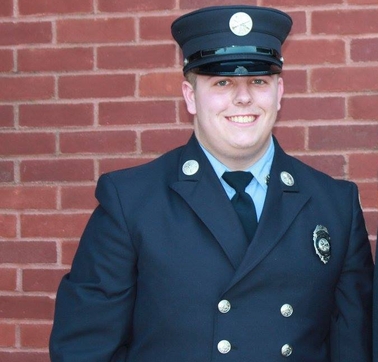 Nick Linacre, EMT-C/Firefighter