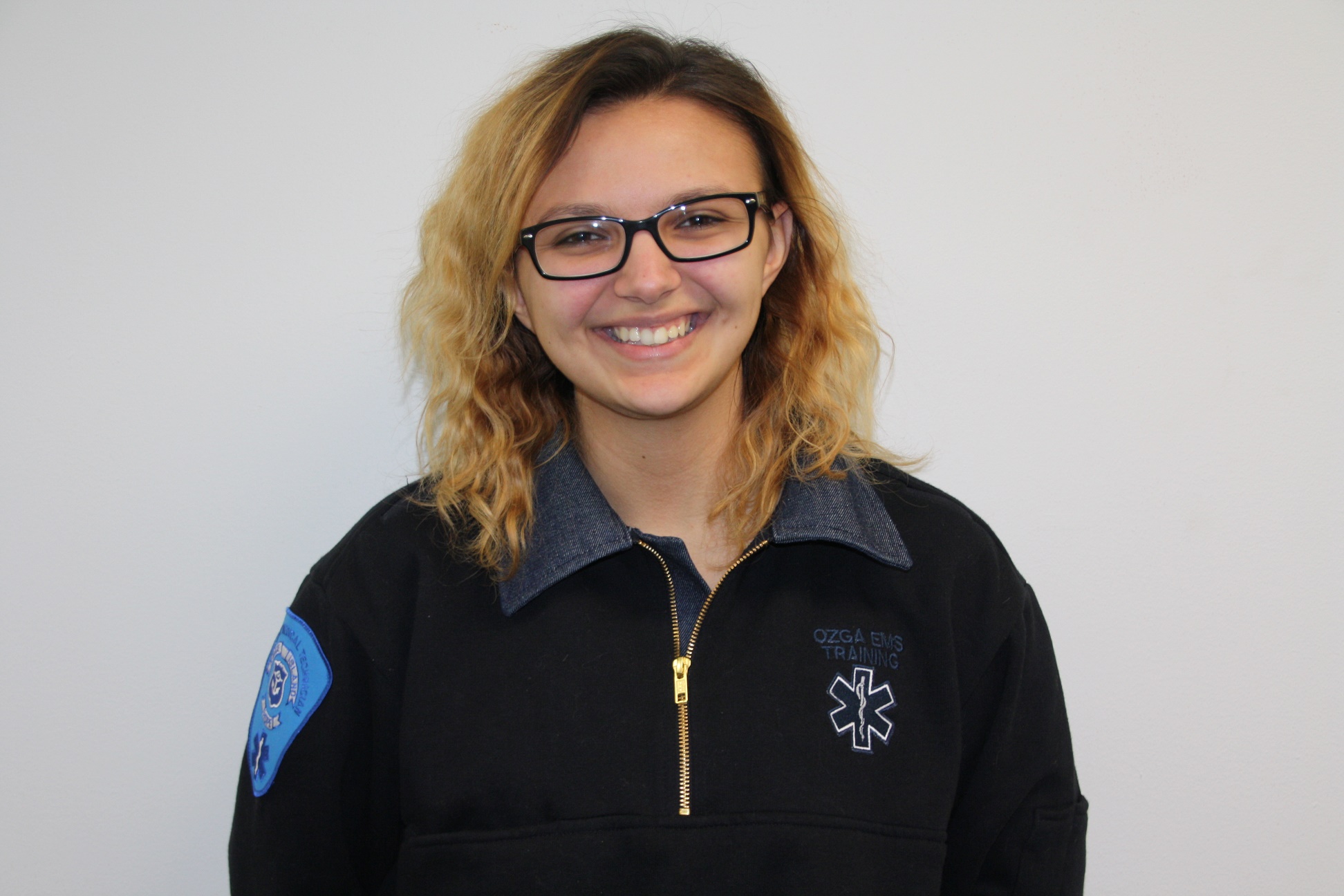 Erin Ozga
AEMT- Cardiac, CPR –Instructor. Former Lieutenant-Hope Valley Ambulance and current member of Exeter Rescue. Respiratory Therapist.

Ozga EMS- Program Director
Jeffrey Howe, EMT-C Exeter Rescue, EMS Educator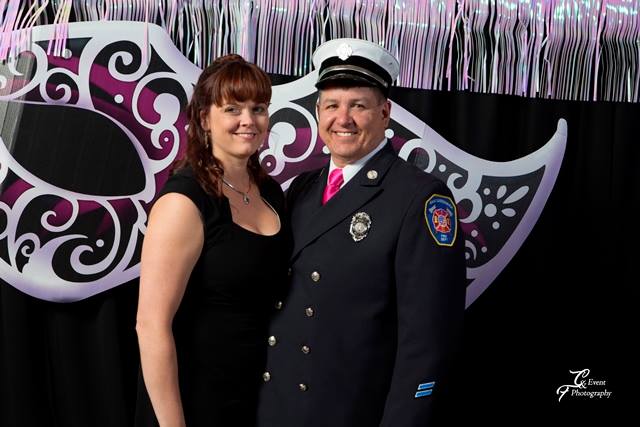 Ozga EMS- High School Clinical Coordinator
Scott Beaudreau, EMT-C
Chief of Exeter Rescue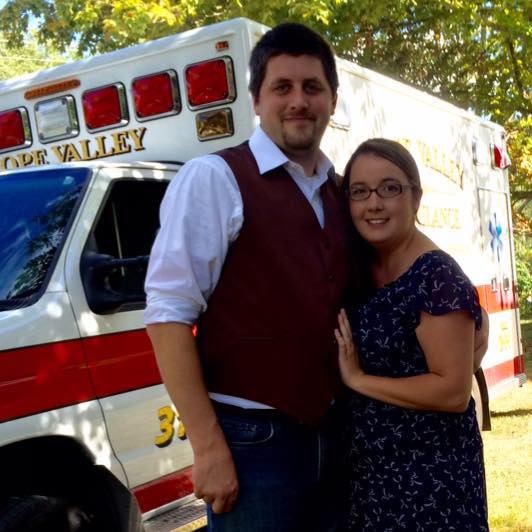 Patrick Hawkins
EMT-C/Firefighter with Hope Valley Ambulance/Fire, CPR-Instructor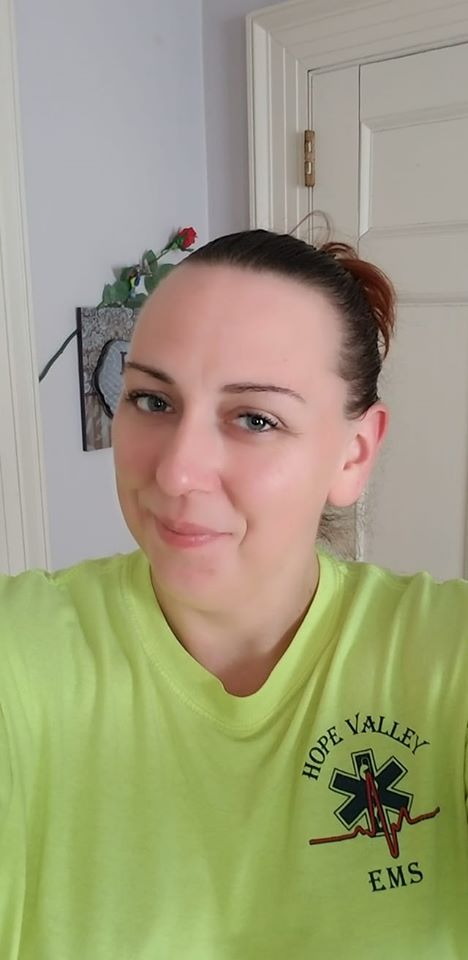 Michelle DiSandro
Paramedic-Hope Valley Ambulance and Brester Ambulance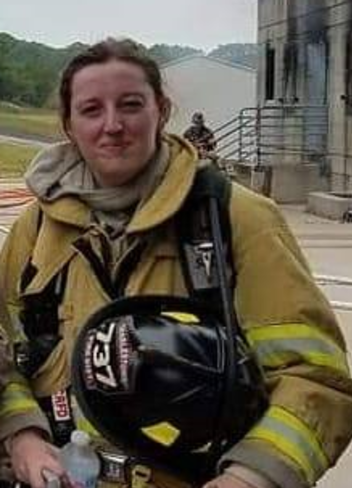 Nichole Richmond
Paramedic affiliated with various 911 agencies including Charlestown Richmond Fire Department.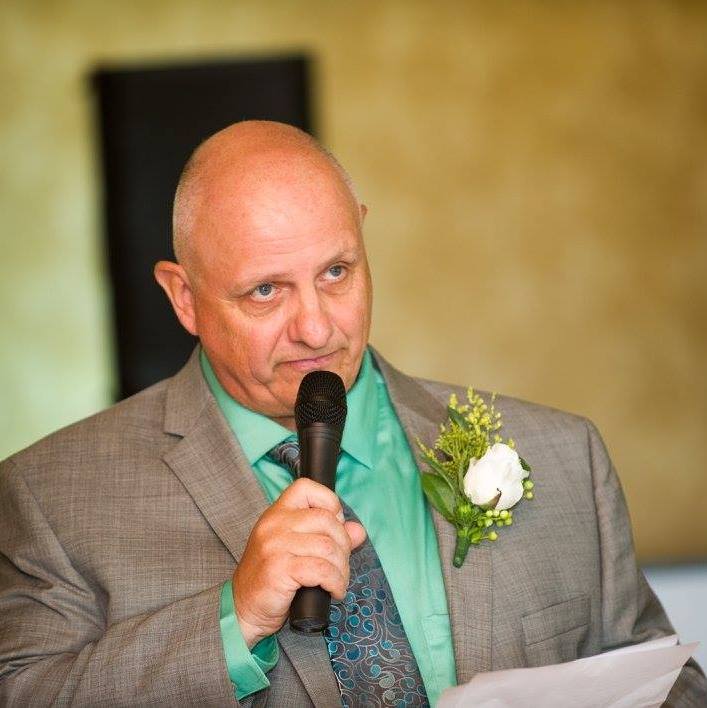 Ken Rassler
Paramedic Hope Valley Ambulance and Foster Ambulance, MA Education-former Principal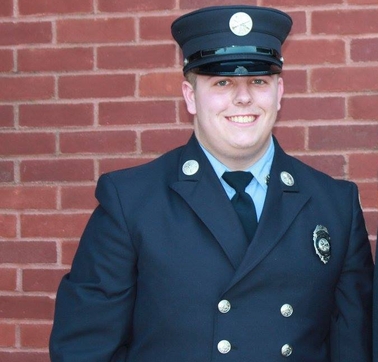 Nick Linacre, EMT-C/Firefighter Portsmouth Fire Department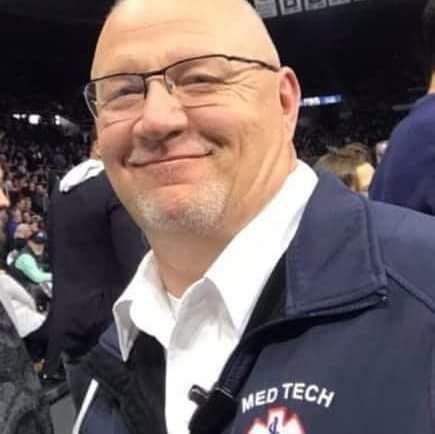 Jimmy Morris EMT-B Midwest Medical Transport and Exeter Rescue